MANAGEMENT SERVICES TEAM:
Dylan Burt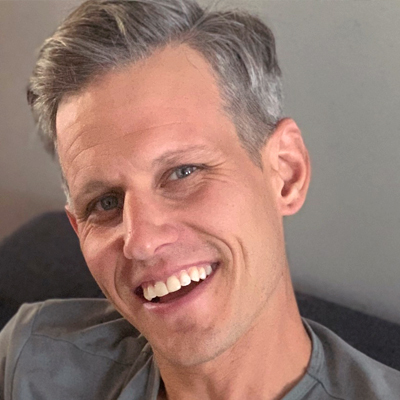 Partner, CEO
Sales & Client Management
dylan@applied-adventure.com
Dylan Burt is an owner and CEO of Applied Adventure. With nearly 20 years of experience designing, constructing, developing and operating businesses in the adventure tourism and recreation industries, Dylan is an industry leader and proven operating and business strategy consultant. Dylan leads the team at Applied Adventure in delivering the highest level of service to clients across the country.
Abby Burt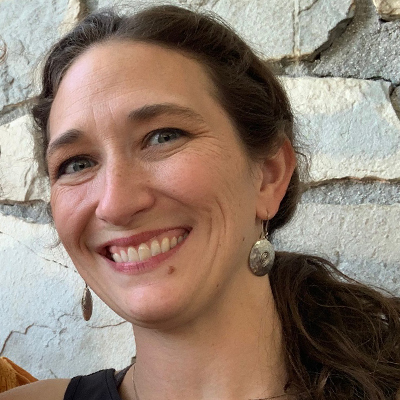 Partner, CMO
Sales & Client Management
abby@applied-adventure.com
Abby Burt is an owner and leads Marketing efforts for Applied Adventure and each business it operates. Since 2007, Abby has served in senior marketing management roles for businesses within the travel and tourism, adventure, and recreation industries. She is a creative and thoughtful marketing professional who brings a deep understanding of what motivates potential buyers, and where and how to best reach them.
Mapsy Powers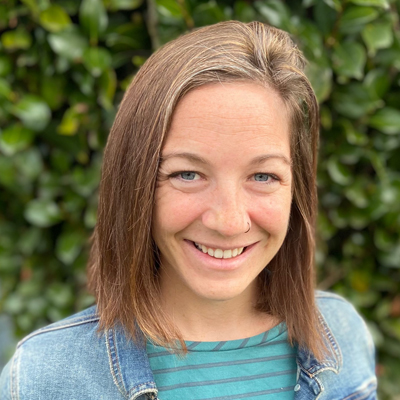 Operations Director
As Operations Director, Mapsy Powers daily supports and mentors On-Site General Managers as they lead and grow their local teams. Mapsy's more than 15 years of experience working with start-up organizations and businesses within the education, recreation and attractions industries and beyond, make her a dynamic leader who brings a depth of knowledge and a relentless drive to each and every day!
Laurie Tyre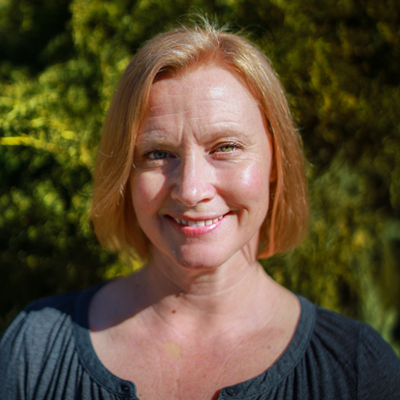 Business Manager
Laurie Tyre keeps the Applied Adventure team organized day in and day out! As Business Manager, Laurie oversees HR, Insurance, IT Services, (and more – if you can believe it!) for each Applied Adventure-managed business. Laurie offers unmatched support to our On-Site Teams, using her 20+ years of business management experience for the benefit of each and every employee.
Laurie Cole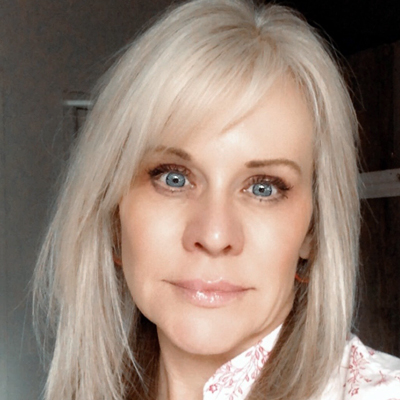 CFO
Laurie Cole is Chief Financial Officer for Applied Adventure and the partners we serve. With more than 20 years of senior leadership in Accounting complimented by 12 years in Payroll Management, Laurie is skilled at assisting all levels of stakeholders in understanding financial and accounting KPI metrics. Her knowledge of GAAP and GASB accounting standards, preparation of financial statements, audit procedures, payroll processing (and much more!) brings responsible financial management and efficiencies to each business she touches.
Sarah Dabbs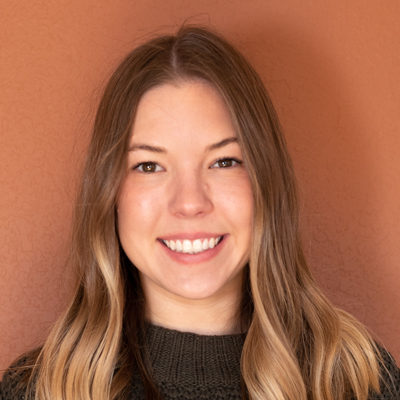 Retail Services Manager
Sarah Dabbs brings her creative eye and keen attention to detail to the development and sourcing of retail products offered at each Applied Adventure-managed business. From Hawaii to North Carolina and locales in between, Sarah has held customer-facing roles in the outdoor and adventure industries for more than 7 years. Her experience provides valuable insight into the types of products consumers want (and need!) when visiting attractions, leading to increases in retail sales profits each year.
Joel Hunt
Course Services & Training Director
Photo and information coming soon!
Ravenel Mansfield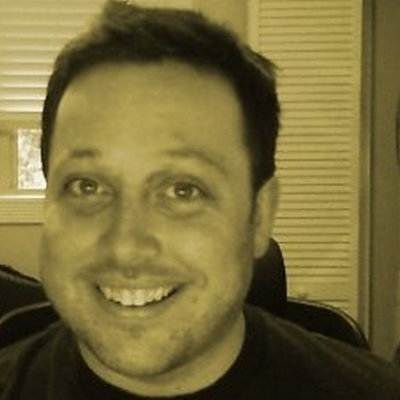 Marketing & Business Strategy
Rav Mansfield is highly regarded as one of the best marketing strategists in the Southeast and works with clients across the U.S. and internationally. He is CEO of Ravenel New Media Consulting (RNMC), a full service digital marketing firm he founded in 2001. Rav and his team at RNMC are partners with Applied Adventure in providing industry-leading digital marketing services for the attractions, recreation and entertainment industries and beyond.
ON-SITE MANAGEMENT TEAMS
At each business we are charged with managing, we develop On-Site Management Teams that match the caliber of – and work in daily collaboration with – our core Management Services Team. We employ local leaders at each site, positively contributing to the communities and economies that we serve. With our Management Services Team focused on the "nitty gritty" parts of running businesses day-to-day, our On-Site Management Teams are uniquely able to focus on what really matters most: Delivering exemplary customer service and guest experiences that are second to none!
Grand Vue Adventures
Moundsville, West Virginia
Owner: Grand Vue Park – Marshall County Parks & Recreation
Long Hollow Canopy Tours
Galena, Illinois